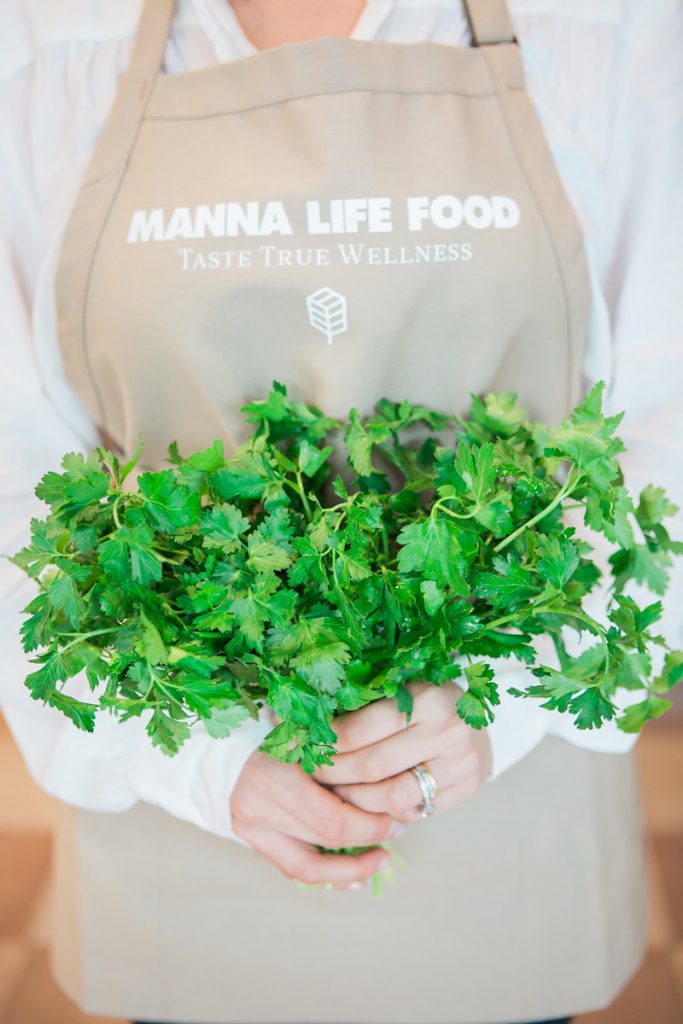 About US
Manna refers to food from Heaven or Divine spiritual nourishment. Life Food relates to the life-giving energy of the food we serve you! Manna, like Prana and Chi, is the life force that connects all living things. Just as Manna is the energy that fuels the world and connects all living things, Manna Life Food is the miracle food, which fuels the body.
At Manna Life Food, we create food that respects the body, and provides wholesome nourishment. We are passionate about real food and believe it is a vital component and a fundamental part of a complete wellness lifestyle. Our foods are designed to cleanse, nourish and energize the body. We use the purest plant-based ingredients nature gives us, including a variety of fresh produce and organic superfoods from around the world, to create a unique, nutrient-dense, tasty culinary experience!
We strive to empower our community to become the most healthy version of themselves. Food is a core foundation to vibrant health. Every time we eat or drink, we are either feeding dis-ease or preventing it. We believe eating a plant-based diet is an investment in our overall health, as well as, a way to create a long term spiralizing effect towards the general wellbeing of humanity and the planet.